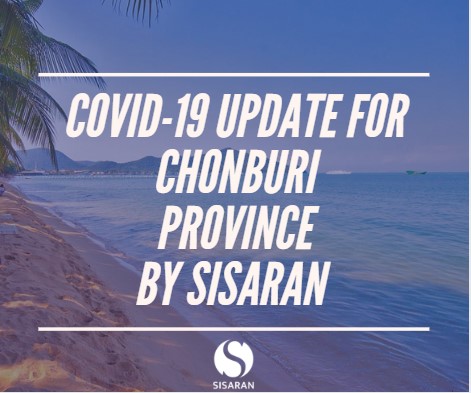 Summary of the latest measures to Prevent COVID-19 from Chonburi province
Places closed until further notice
Closed pubs and bars.
Closed spa massage shop, beauty facility, weight control service.
Closed Cinema and theater.
Closed all boxing facilities.
Closed all fitness facilities and gym.
Closed Water Park, amusement park, outside and inside the building.
Closed game shop, internet shop and computer service location.
Closed markets, phra kherm, Monk Center, monk offering and phra salang phra worship stadium.
Closed snooker billiard clubs.
Closed Parks, small children's field, gym, stadium, both in and outside the building.
Closed Golf Courses, golf training fields, including other services located in the area.
Close both government and private attractions, charge or no charge.
Private nursery closed.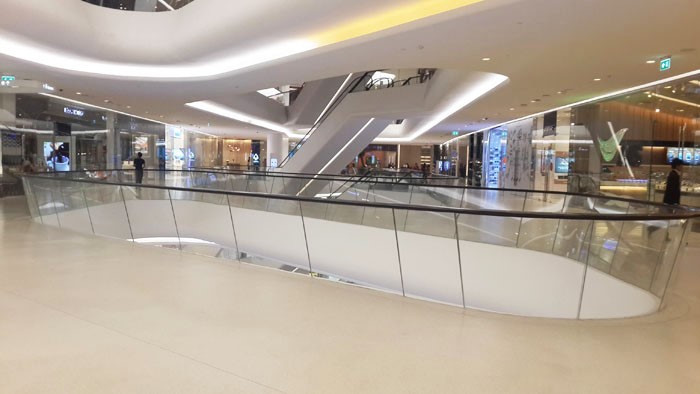 These locations will be open until further notice.
1. The Mall closed but open places in these malls
Financial institutions, banks, ATM.
Open Mobile network or communications center
Open pharmacy
Open supermarket
Open Restaurant (Take out only)
Open Shop, tools, appliances, materials, construction equipment.
Prohibition to practice until further notice.
Do not sell alcoholic beverages at 18.00-06.00.
Convenience Stores for 24 hours. Must close at 22.00-05.00.
No government chief in Chonburi province to travel outside Chonburi province. If there is a reason to ask permission from the governor.
Activities to refrain from until further notice:
Avoid engaging in any type of activity of more than 100 people.
Avoid traveling outside of your city, town, province or country.
Avoid eating any food or drinks around the Chon Markwii bridge.
Avoid purchasing any food and drinks around the beach area from 20:00 to 6:00
Avoid any public places, like hotels, public restrooms, and public parks.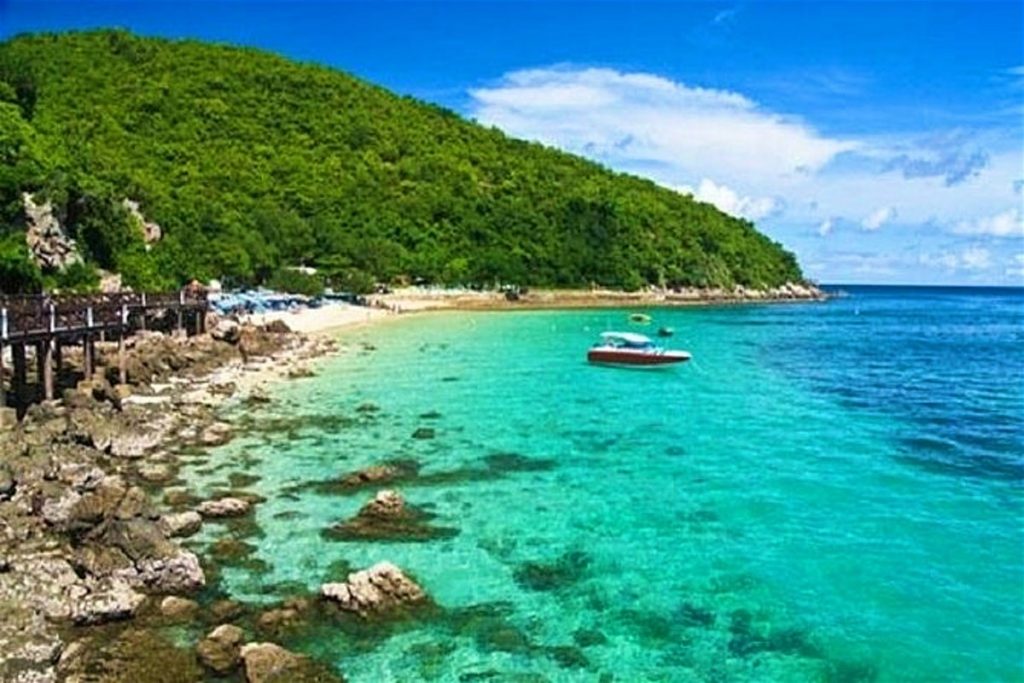 Islands to avoid traveling to until further notice:
Koh Larn. People who travel to and around the island must go through screening measures.
Sichang Island. People who travel to and around the island, also, must go through screening measures.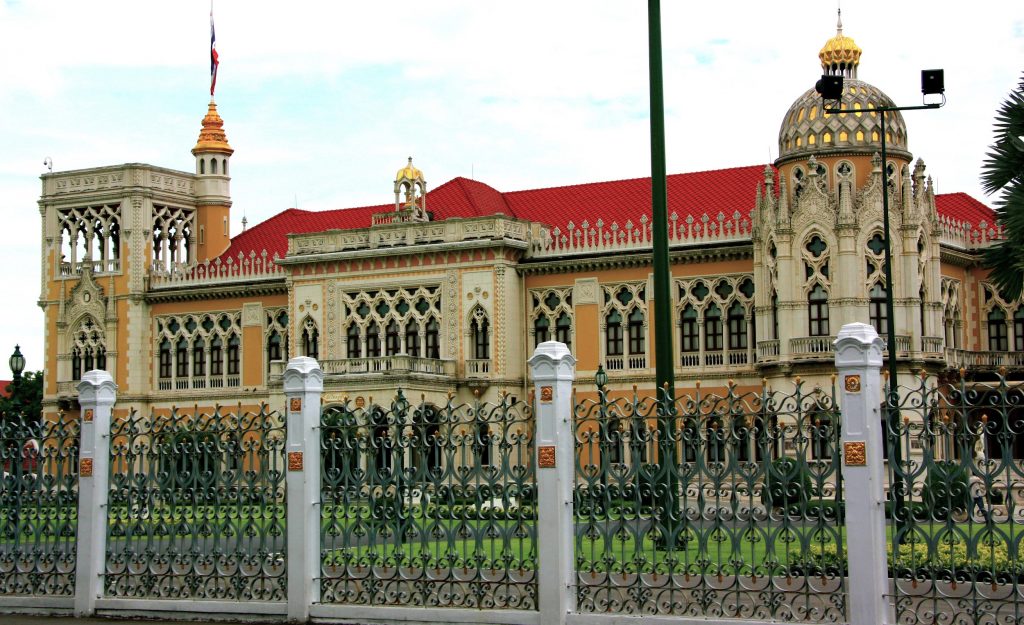 Rules all businesses in the service sector must follow:
In a public, social work-place, workers must keep their distance no less than 1 meter away from their colleagues.
Workers must work from home whenever possible.
Workers must wear sanitary masks.
For the owners of a market, screening must be put into place before allowing any potential customers to enter the market.
Guidelines on sanitation and health must be followed, such as: making sanitary gel bottles or hand wipes easily available, constant cleaning of surfaces like handles, doorknobs, tables and garbage bins.
What businesses do these rules apply to?
All public-sector businesses, for example:
Public Transport
Cemetery and Cremation Foundation Association
Factory
Labor Accommodation
If the rules are not followed, the business owners run a risk of imprisonment or paying a very Large fine.
Government locations that will be closed until the situation unfolds:
Passport offices in Pattaya and the Bang Lamung district.
Government departments to refrain from visiting until the situation unfolds:
All Registration offices and departments- unless filing for a death notice.
All Land offices.
All Transport departments. Including the Chonburi, Sriracha, Bang Lamung, Nong Yai District offices.
All Social Security Offices. Including the Chonburi, Sriracha offices.
Sorry, comments are closed for this item.