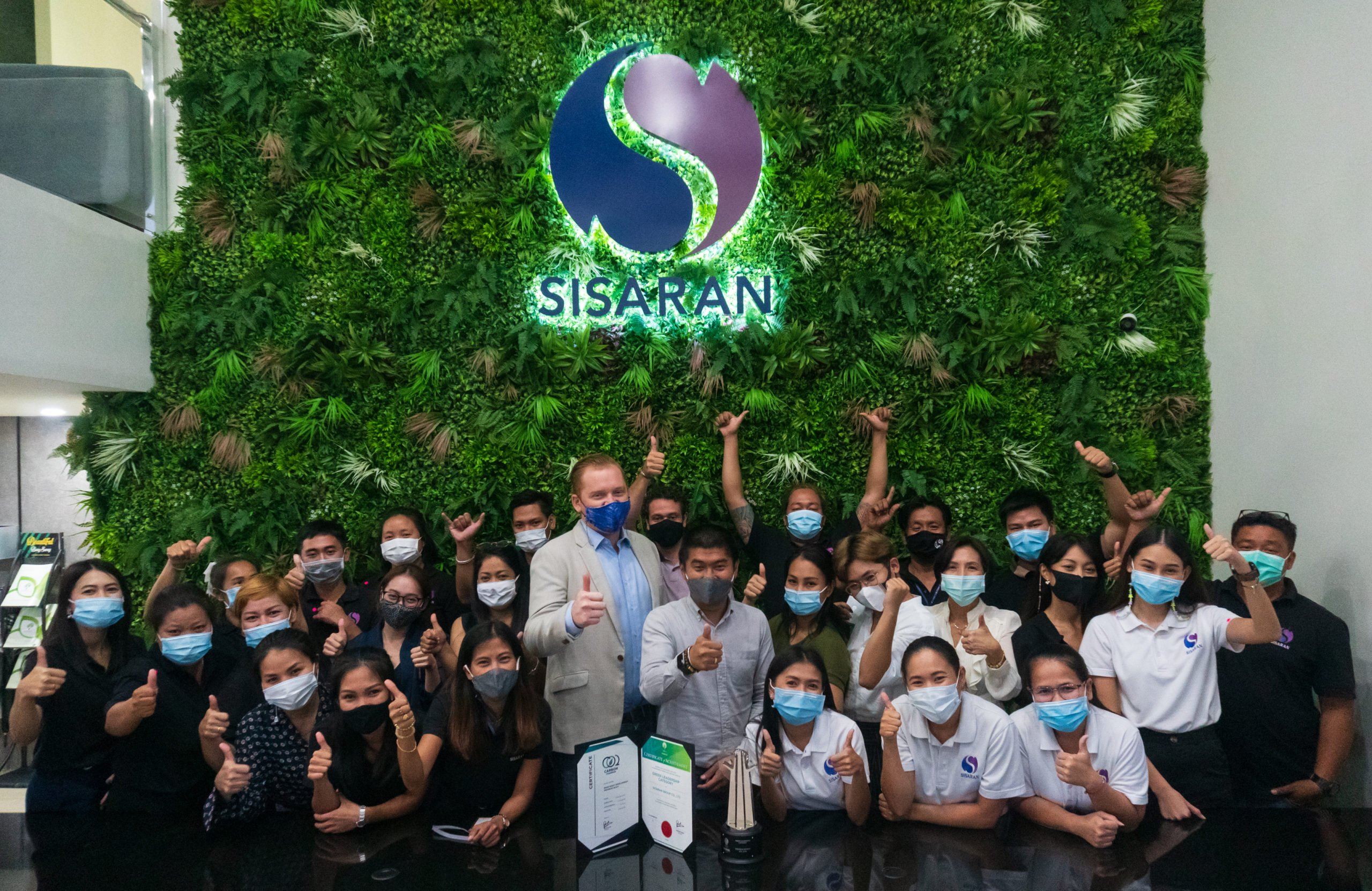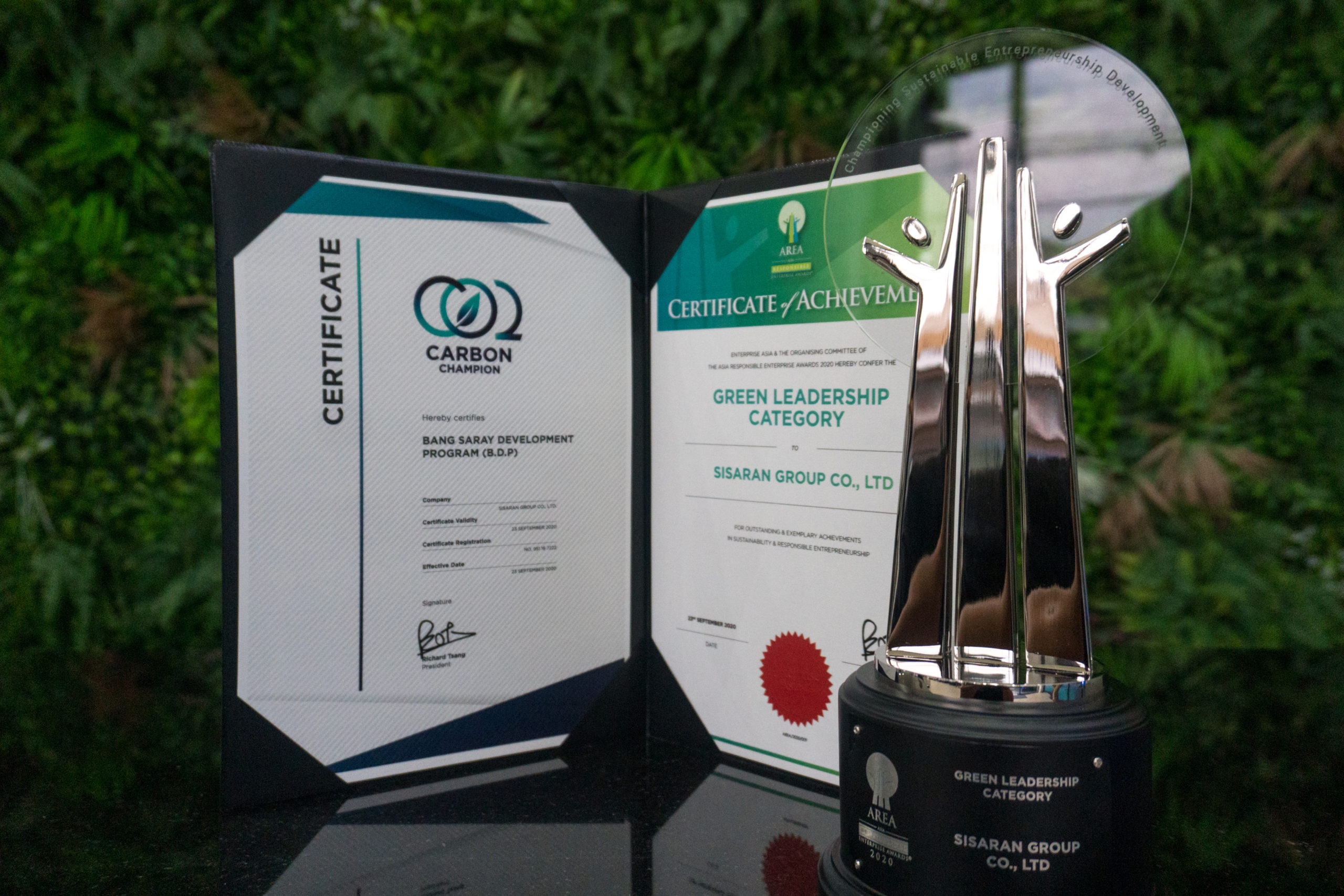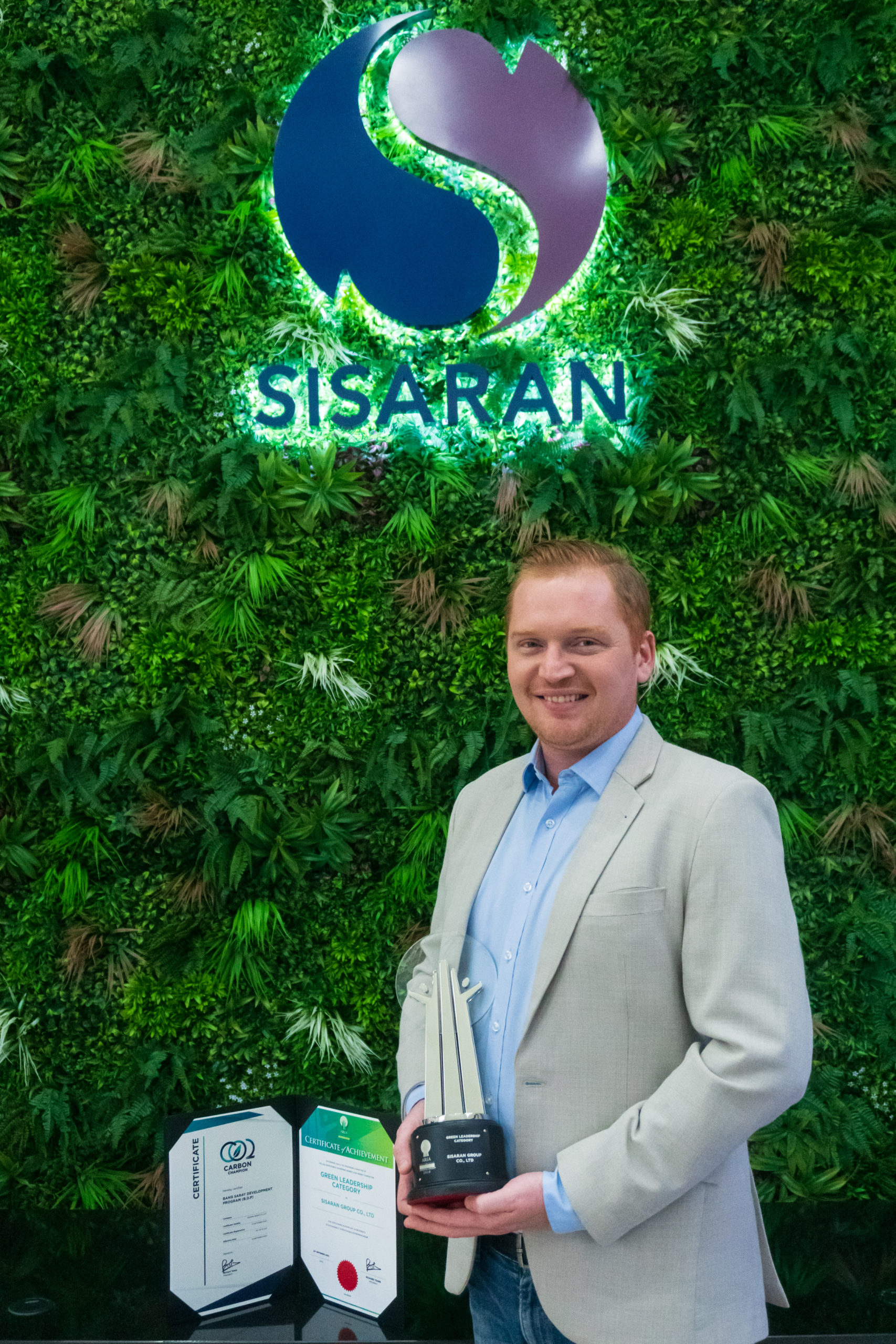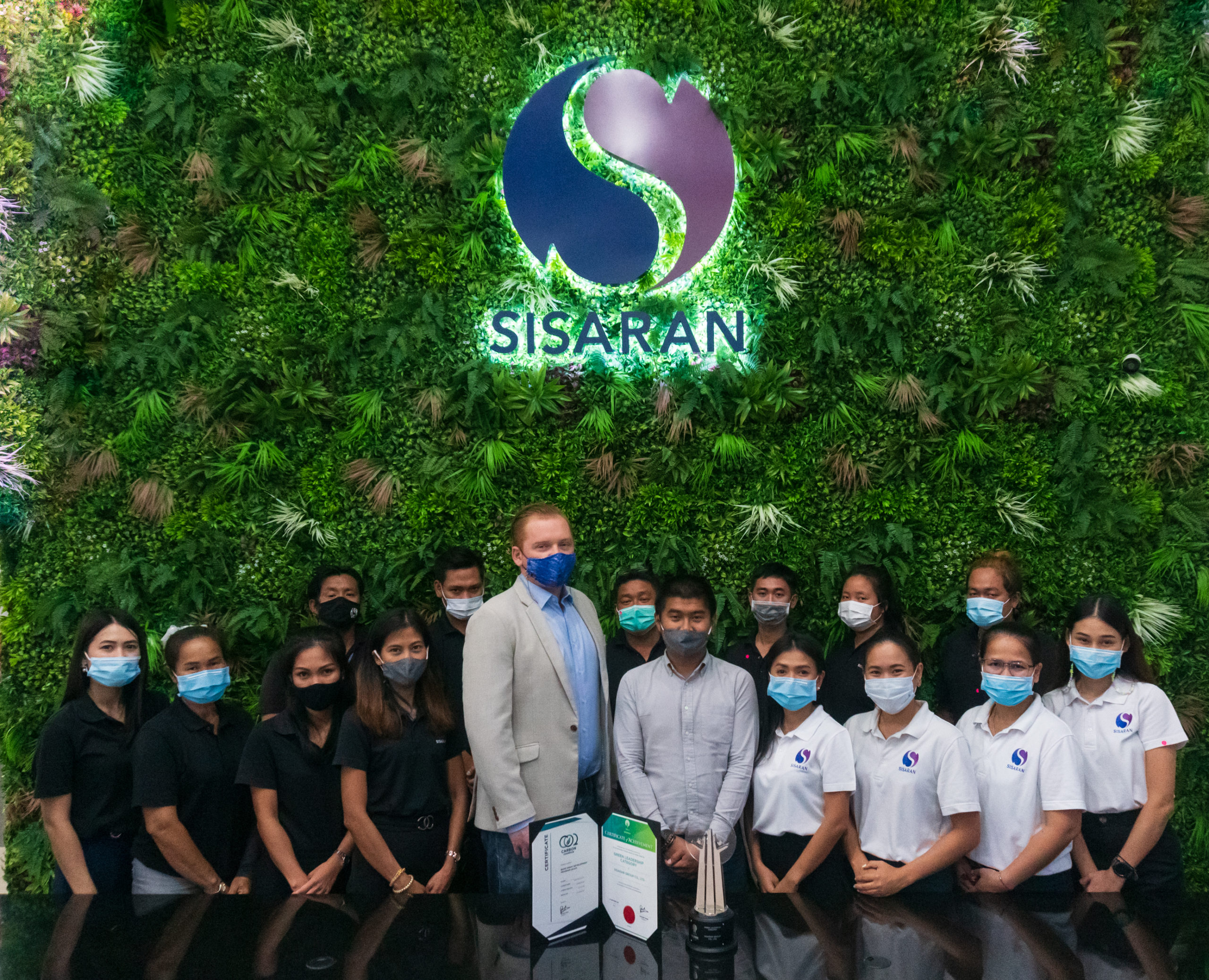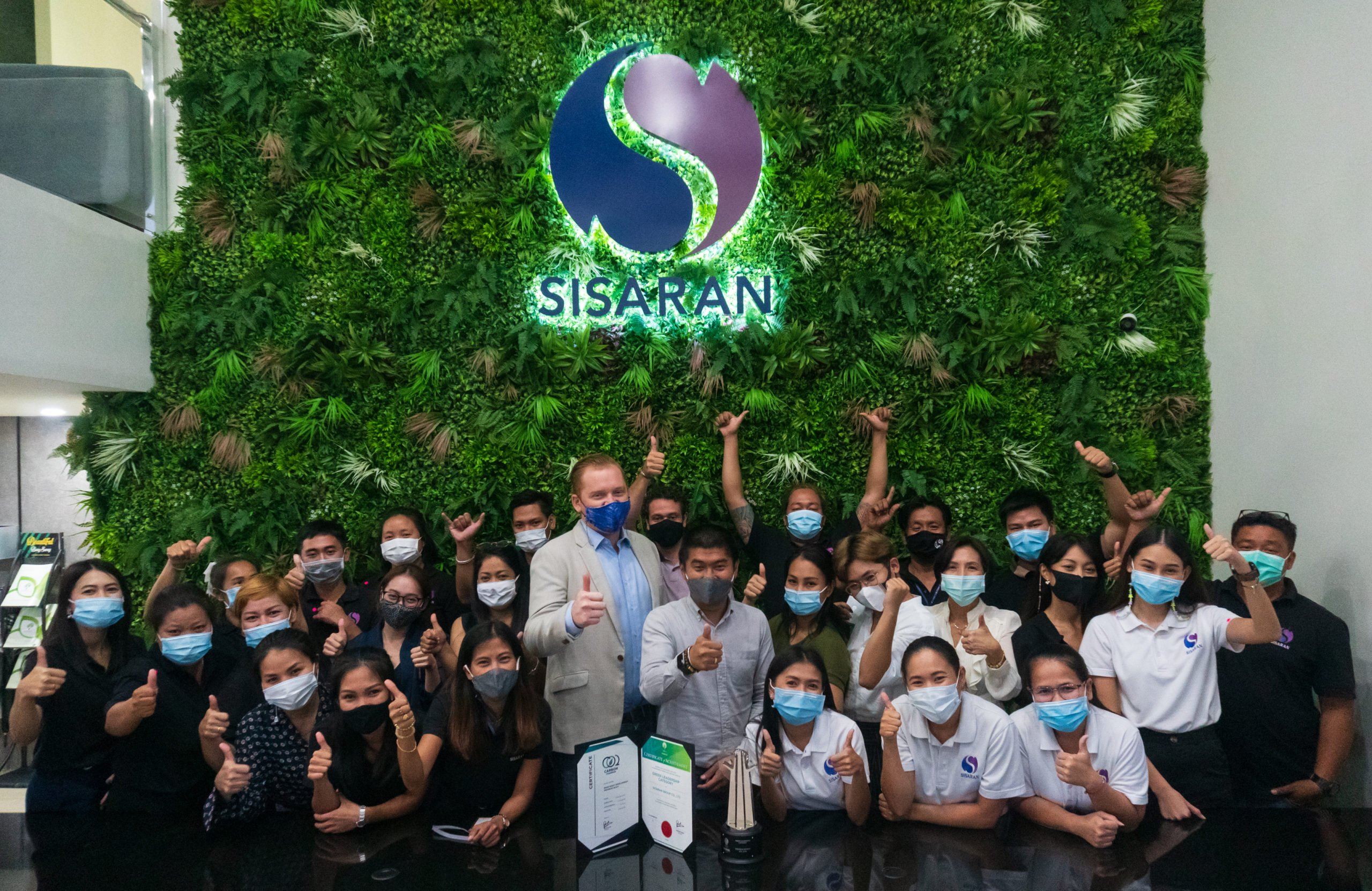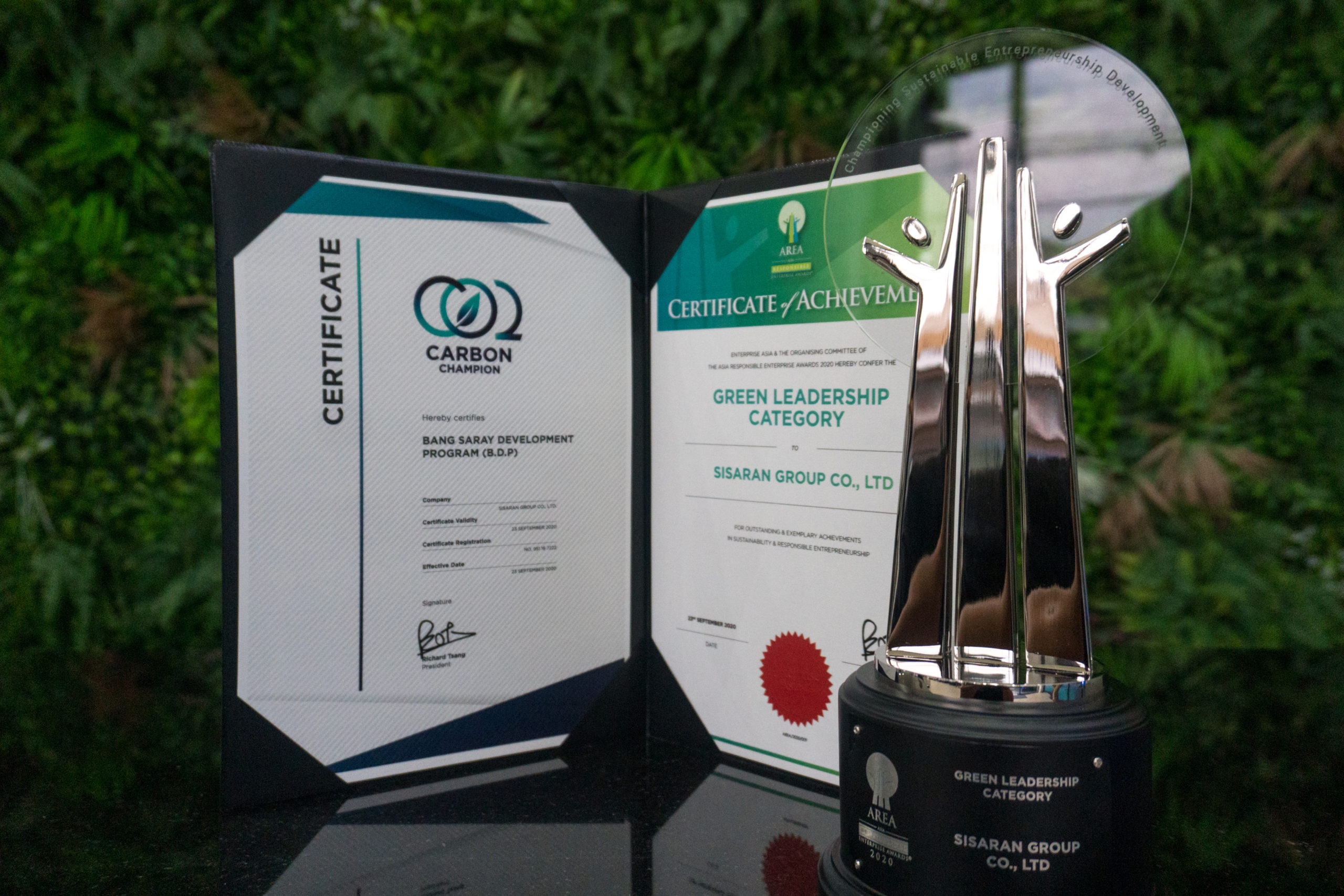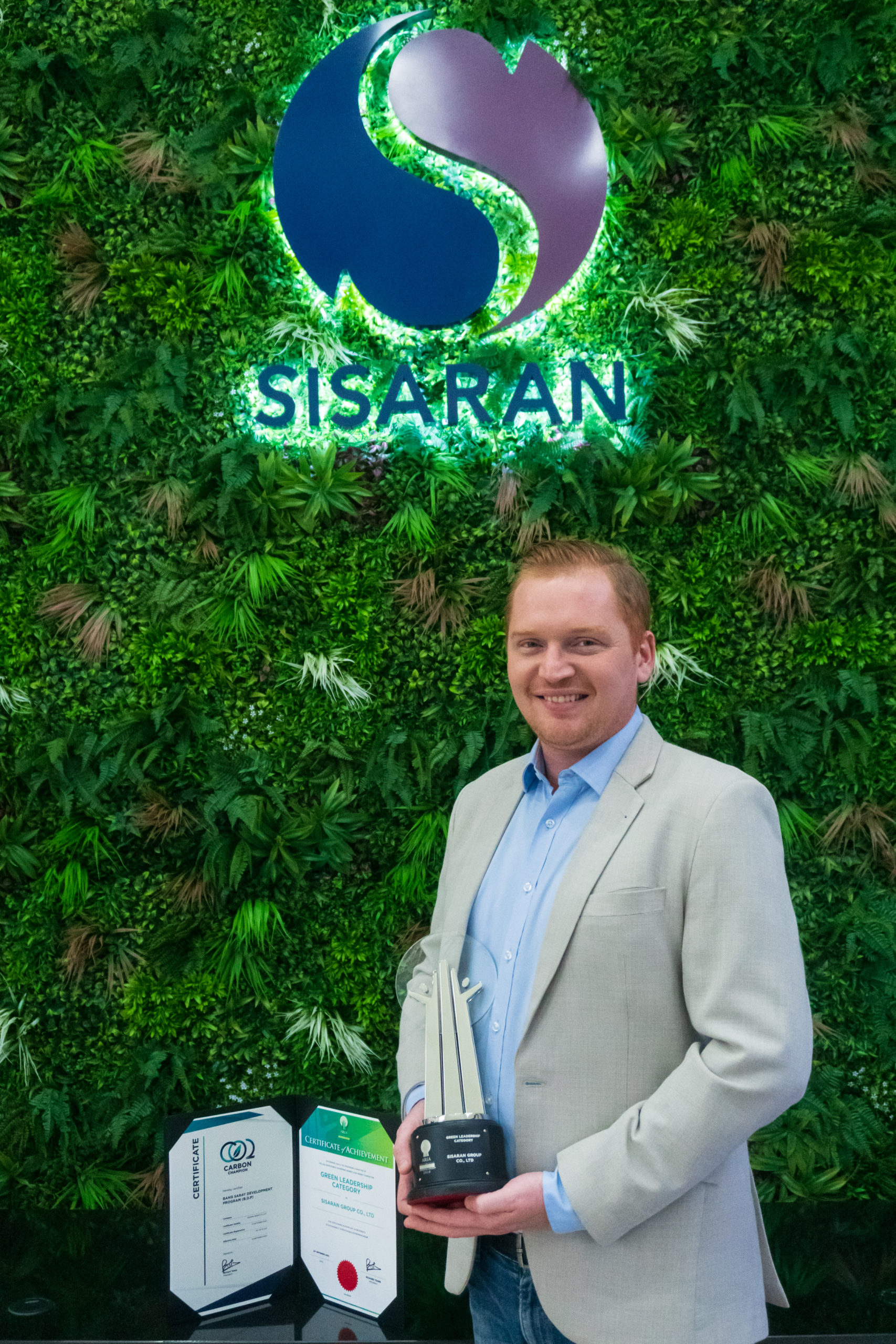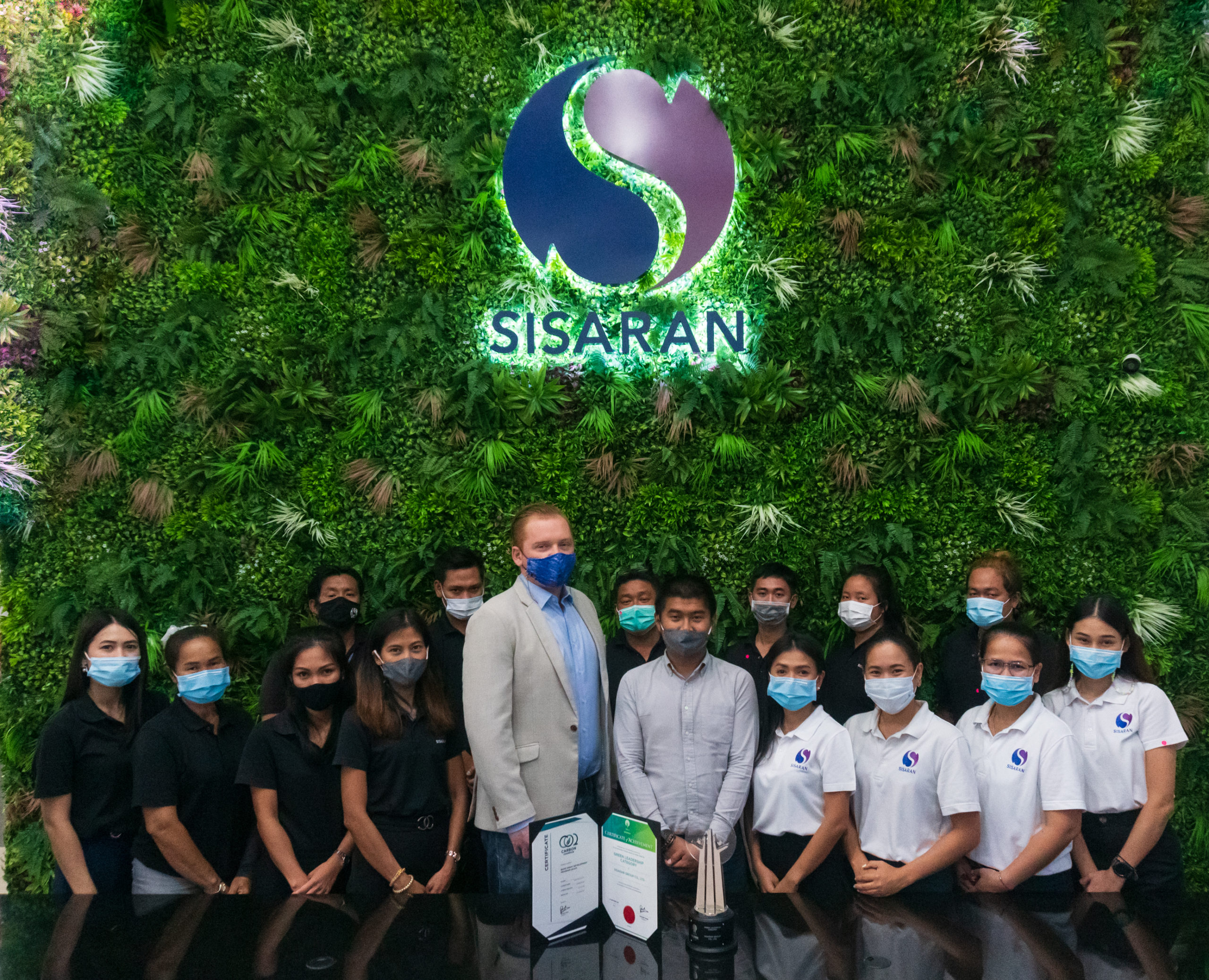 AREA 2020 Green Leadership Award
Sisaran winning the AREA 2020 under the Green Leadership category. 
The Company conducted 30 community "clean up" which has significantly impacted the local community and environment. The next phase of the program will focus on supporting the local community through a range of new initiatives.