Subscribe for the latest news & promotion
We have a wide range of rental units available across all 4 of our completed projects in Bang Saray.
We have Studio, 1 Bedroom and 2 Bedroom Condos.
All rooms come fully furnished – All projects have great facilities.
Sisaran has a full team of full-time Rental Coordinators.
We also have a full-time designated Handyman.
Cleaning & Laundry Services available.
Please contact us for the latest availability and prices.
Click the logos below for property examples or download our rentals brochure.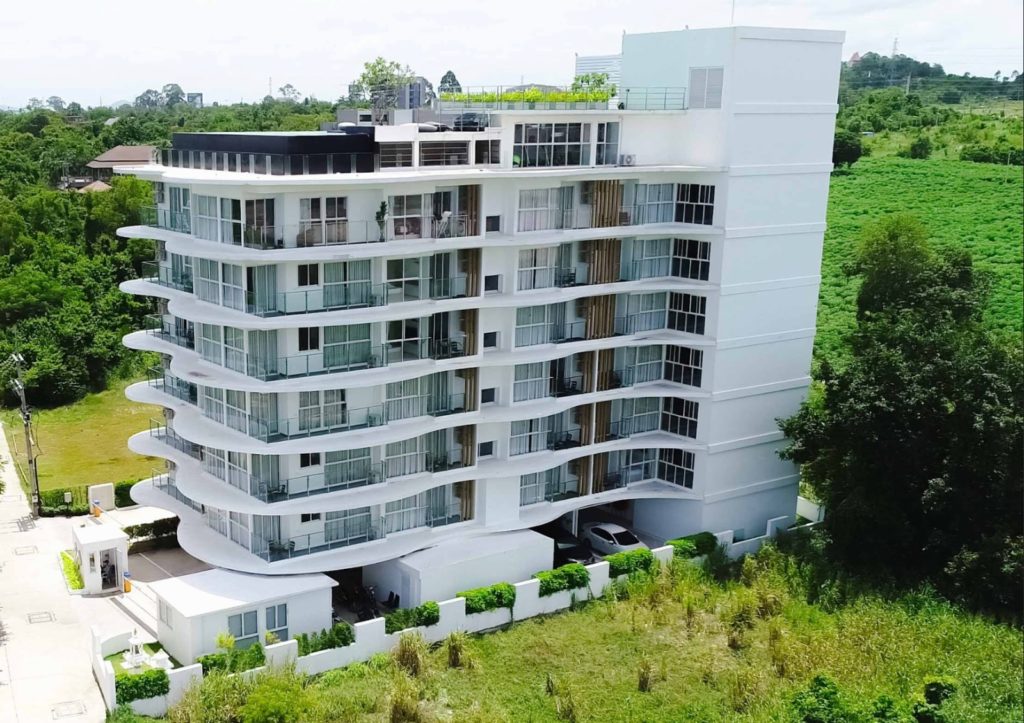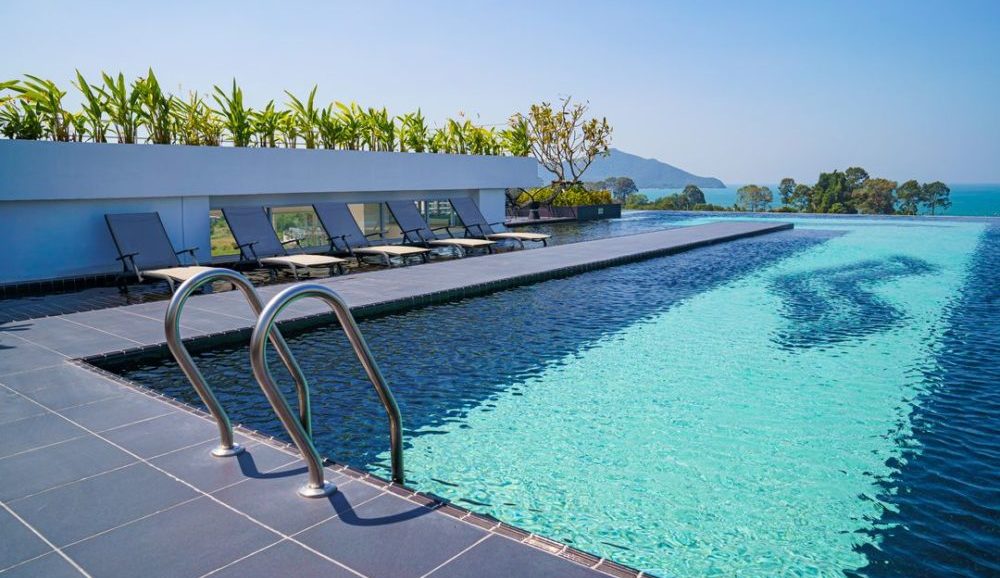 Mirage is a boutique condominium featuring 64 exclusive units. The project blends fengshui with modern architecture to provide a serene living experience for residents. With a wide range of facilities and the highest quality materials the Mirage sets a new standard of living in Bang Saray.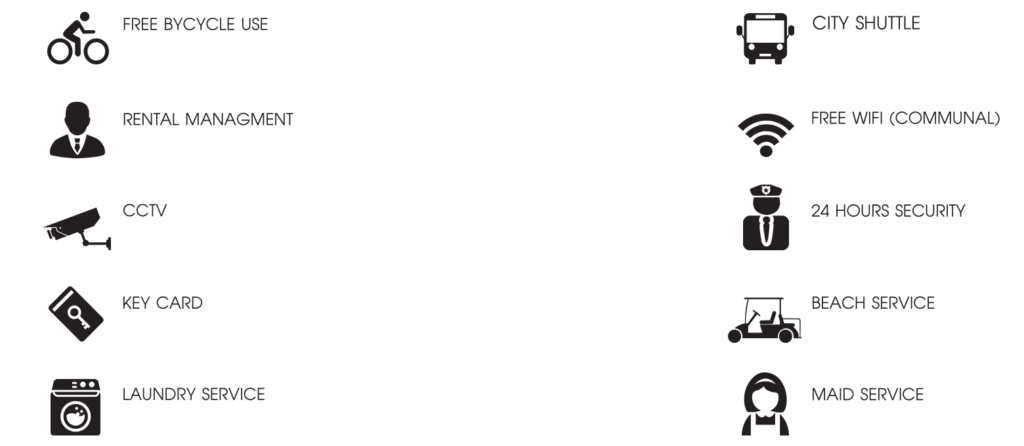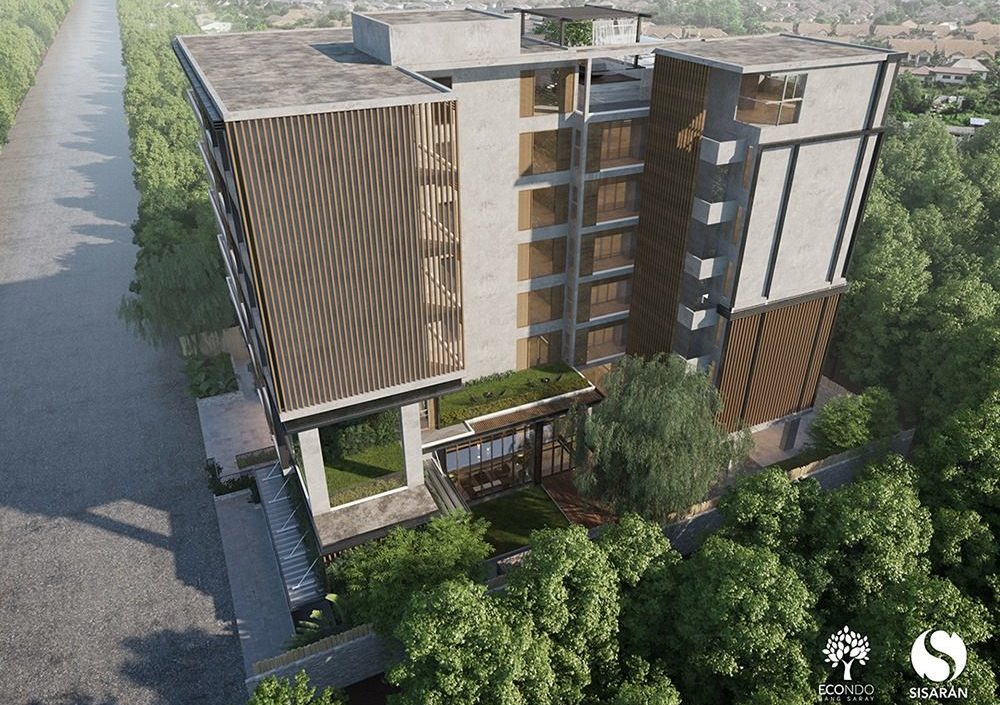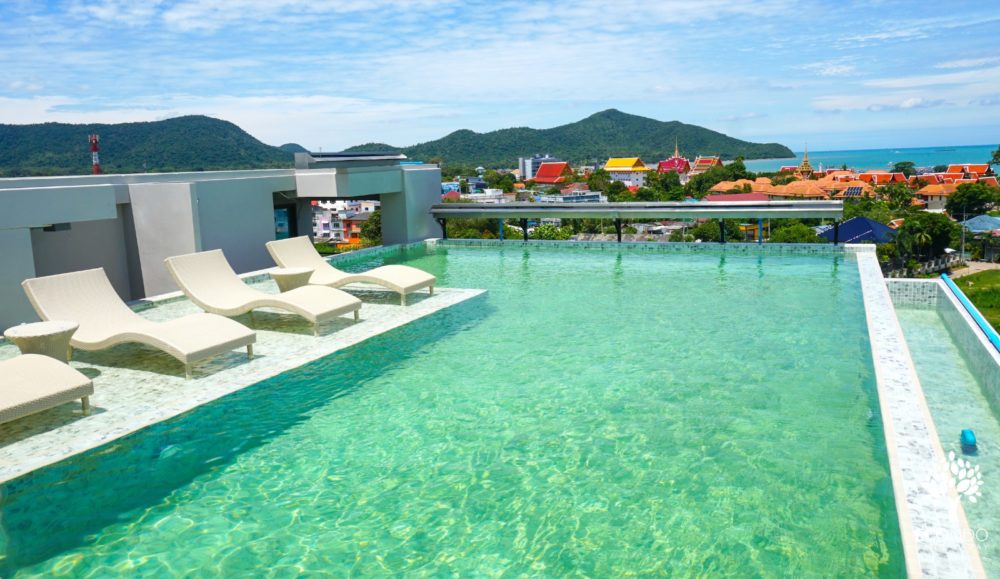 ECOndo: Bang Saray is a new residential condominium being developed by Sisaran. The project will be developed in an ideal location just 400m from Bang Saray Beach on Thailand's Eastern Seaboard. ECOndo offers a wide range of environmental design features and wellness facilities. The project also offers residents a range of communal facilities and services.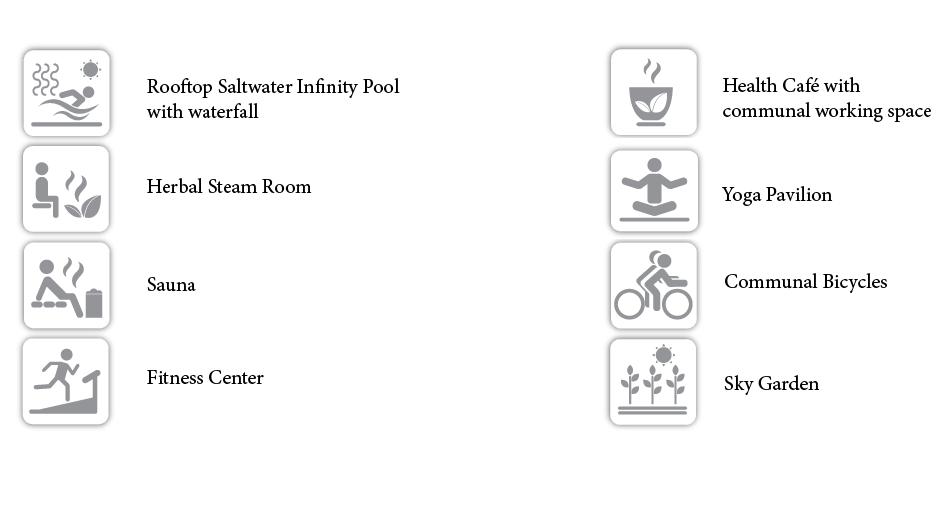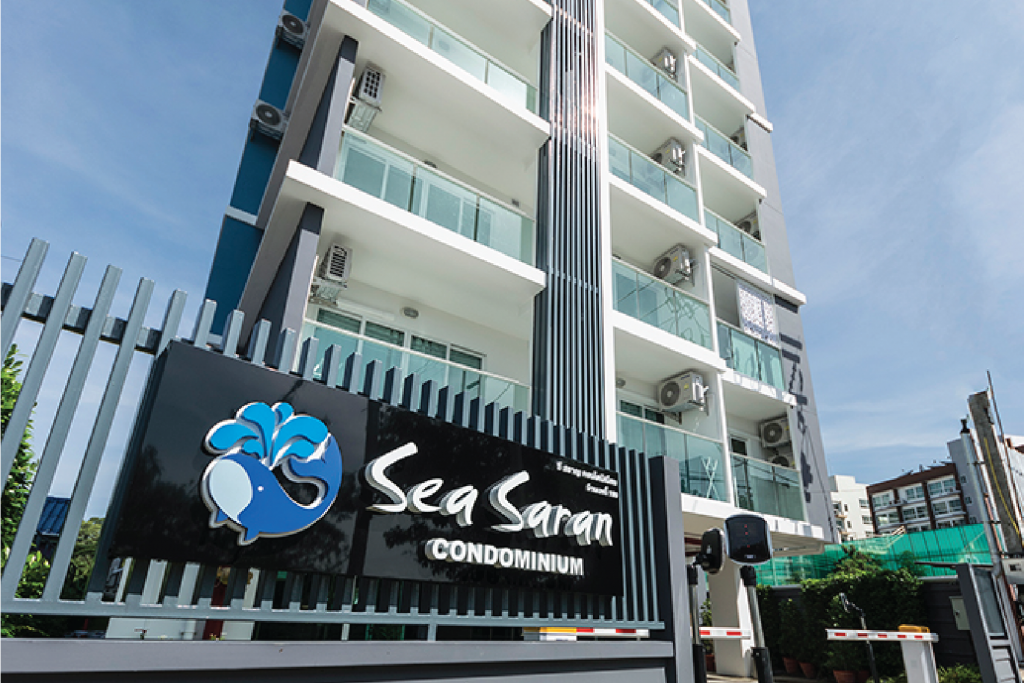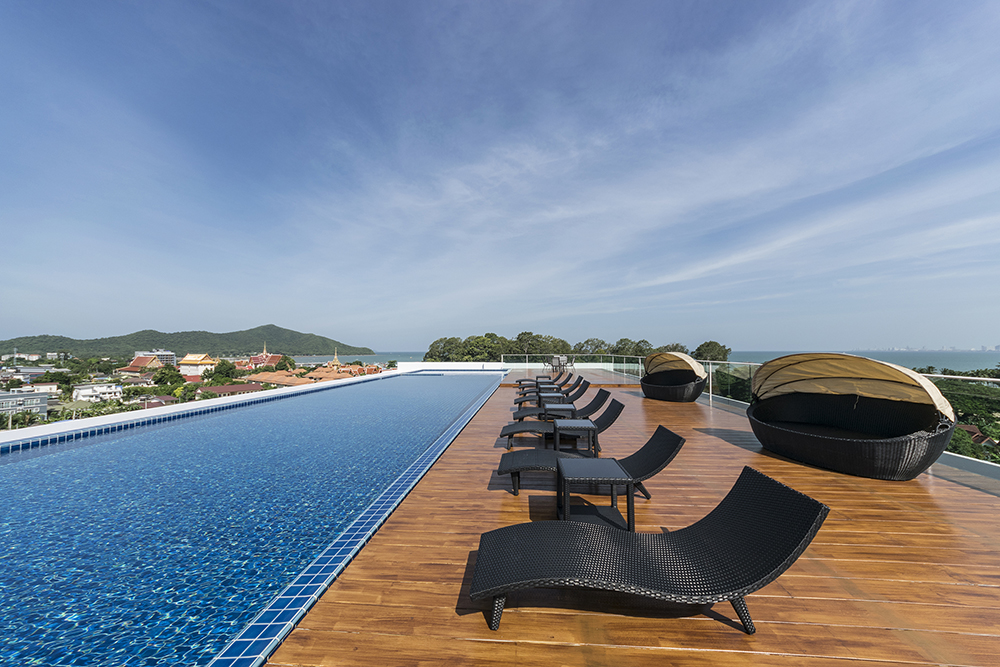 Sea Saran condominium offers an unparalleled living experience with great facilities, smart unit designs and an excellent location just a short walk from the beach and town center, Sea Saran offers a premium lifestyle at an affordable price. Owning your dream home has never been so easy.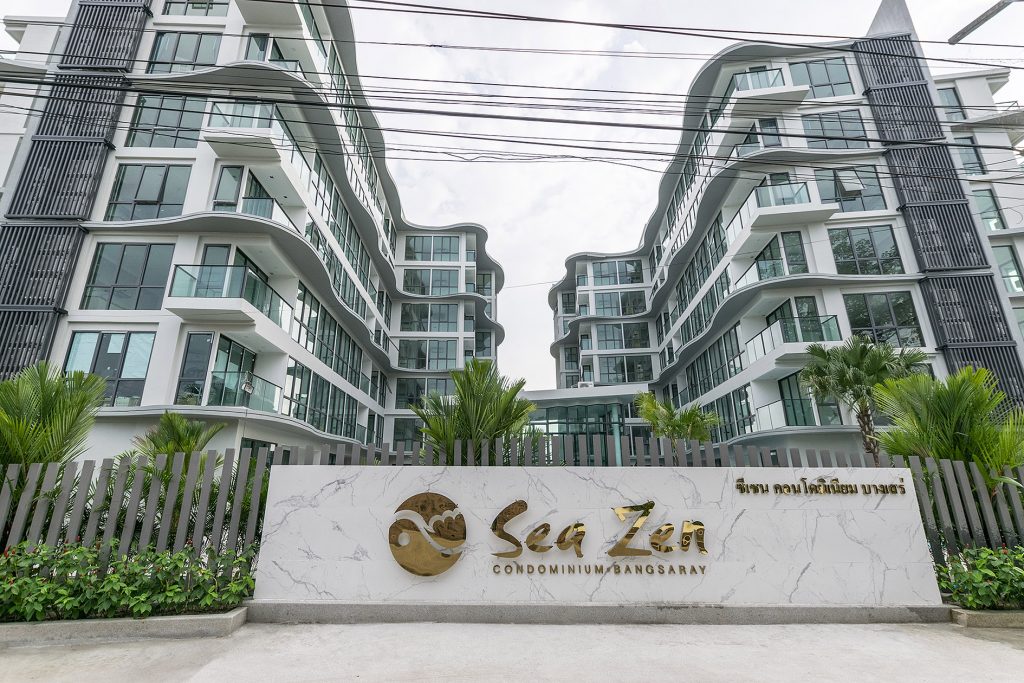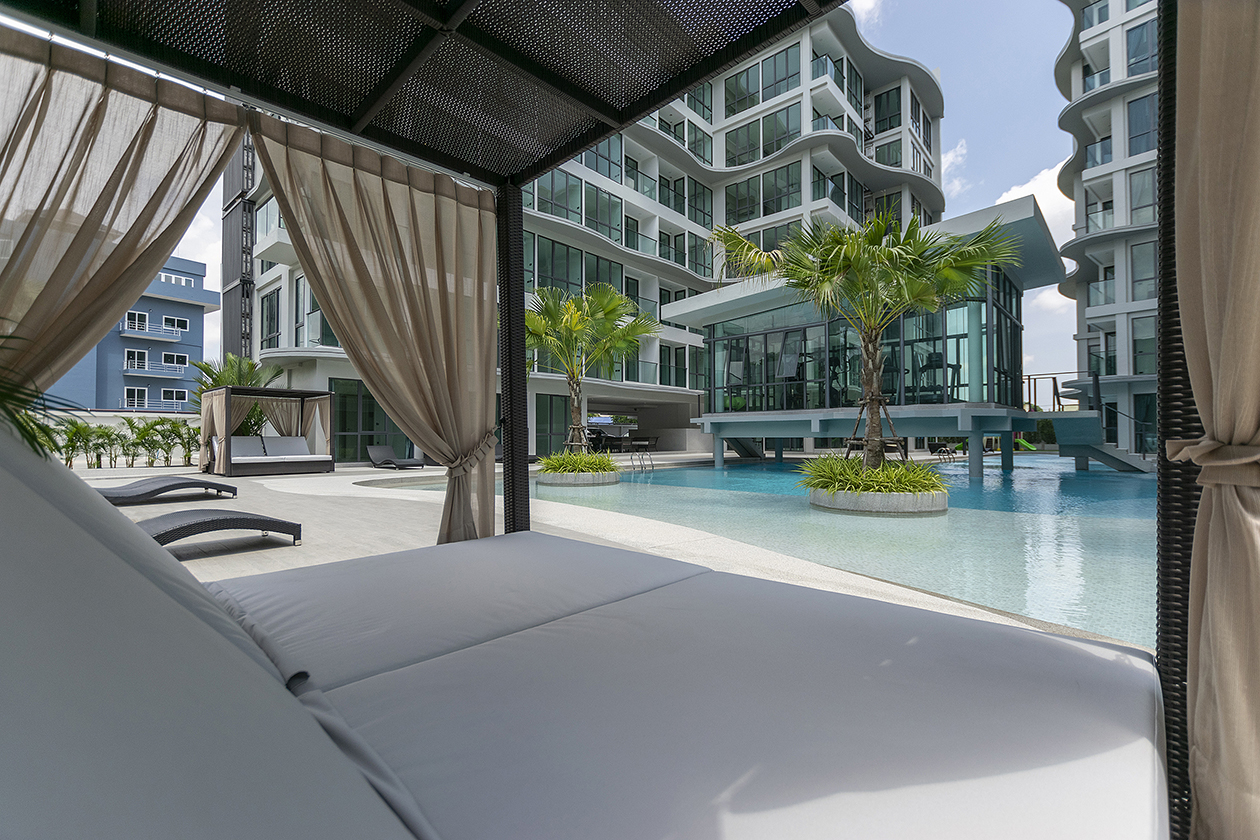 Sea Zen blends modern architecture and contemporary design to provide a serene oasis just steps away from Bang Saray Beach. Sea Zen features the latest designs in one of the most desirable locations in the region.

#SeaSaranCondo #SeaZENCondo